10 common misconceptions people have about farmers!
7th April 2017
Rosie Hetherington
R_o_s_i_e_H
New entrant, passionate about UK agriculture. Blue Texel and Charollais sheep breeder. Newcastle university graduate, sheepdog enthusiast & Tesco Future farmer.
Tweets
Please note: the views expressed in this article are that of the author and do not necessarily reflect the views of SellMyLivestock.
1. That we don't (generally) specialise. The public seem to think we all milk cows, keep sucklers, pigs, a few sheep, some poultry, grow veg, own a combine and go to sheepdog trials on a weekend.
2. That we are grumpy. We wouldn't have to tell you to get off our land if you weren't already ON our land…
3. That we travel mainly via tractors and probably love holding the traffic up. This is pretty true depending on the time of year and let's not even go into machinery brand loyalty. As for holding you up, we want to get places too, but aggressive drivers, sit and wait, we will play deaf to your horns!
4. We don't love our animals. We certainly don't do it for the money folks!
5. Farmers are male and that you have to 'be born into it'. come on, it's 2017, we all know some great shepherdess's and herdswomen! Plus we have a whole new generation of enthusiastic new entrant farmers.
6. We smell…It's only silage and a bit of slurry…right?
7. We don't go on holiday. Yes we do, to an agricultural show or ploughing match, with our livestock/tractor.
8. We are a bit thick. You do the farm accounts, calculate how much nitrogen to put on your crops and formulate a flock health plan and tell us how thick we are.
9. That we fall into two categories: tweed wearing, port drinking estate owner or welly and flat cap wearing 'peasant'.
10. That farming is 'traditional'; insect farming, fish farming, hydroculture, there are a huge range of unusual career options out there and not all of them involve sheep, cows and a tractor!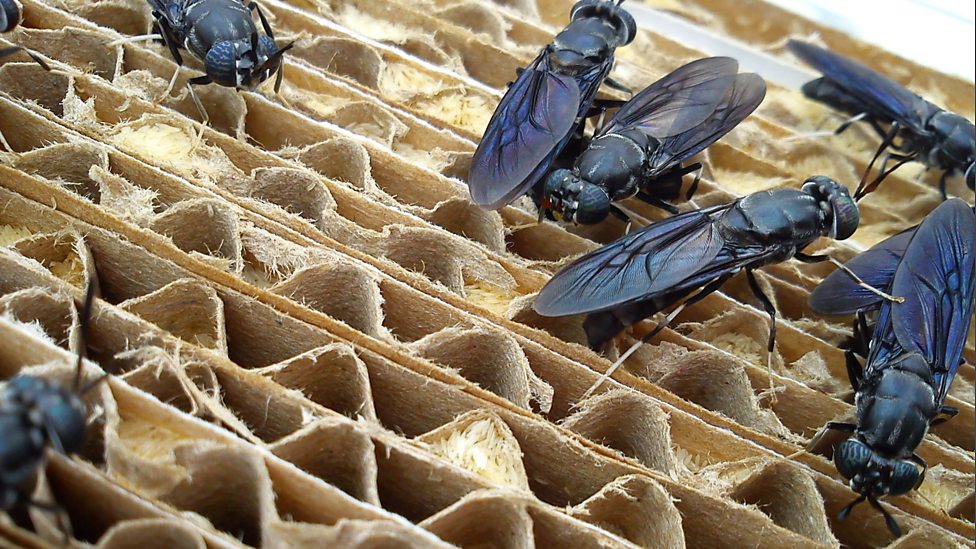 Further reading:
10 things you love about summer on the farm
5 top tips for marketing cull cows!
Livestock for Sale
Check out all the latest livestock we have for sale.